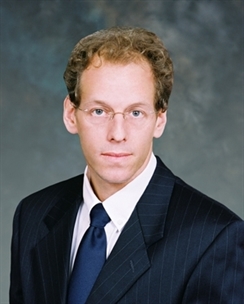 President's Message
Welcome to SaraPath Diagnostics®. As a physician-owned, independent laboratory and pathology group, SaraPath is committed to providing clinicians and patients with the highest quality, pathology diagnostic services. Founded in 1975, our mission today remains the same as it was then, to advance patient care through our commitment to the most rigorous standards of advanced pathology practices.
Backed by over 90 technical and support staff, SaraPath's team of pathologists seeks to foster an environment of mutual concern, consideration, and compassion in the performance of our professional duties and in our interactions with clinicians and patients. Teamwork and communication are integral to our success and we seek to partner with clinicians to optimize patient care, treatment and disease management.
We encourage you to explore our web site and to contact us for more information about our pathology services. Medical science has entered an era of unprecedented change and innovation, and SaraPath Diagnostics® is committed to being your partner in this evolution in medical care.
Sincerely,
Jeffrey F. Zacks, M.D.
President