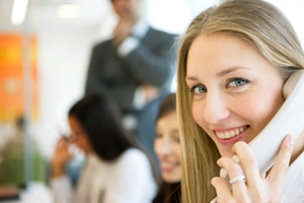 Billing & Insurance
SaraPath Diagnostics® is contracted as an in-network provider with most major insurers, including BlueCross BlueShield, United Healthcare and BeaconLBS, Humana, Cigna, and Aetna. To review or print a comprehensive list of in-network insurance plans, please click here.

SaraPath's on-site billing operations is experienced in the complexities of insurance billing, and is dedicated to providing exceptional customer service.

For patients who may be experiencing financial difficulties, we are pleased to offer several types of assistance programs. Patients are encouraged to contact us directly to speak with one of our billing specialists about their specific needs.

To expedite processing of your patient's claims, please submit all of the information below with the test requisition. If you wish to update the patient information electronically, simply click on our easy-to-use Patient Information form.
Photocopy of Patient Insurance Card(s) – front & back
Full name of patient as it appears on the insurance card
Mailing address of patient
Patient date of birth
Patient social security number
Full name & date of birth of insurance subscriber (if different from patient)
Insurance Company Name
Insurance Company Address
Insurance Company Group Number
Insurance Company ID Number (if applicable)

SaraPath Billing Department
Phone: 941.362.8900 or Toll Free: 877.362.9144

Request Information
Business Hours:
8 A.M. – 5 P.M., Eastern Standard Time; Monday through Friday excluding all major holidays