Diversity at Work
SaraPath is committed to equal opportunity employment for all applicants and employees without regard to: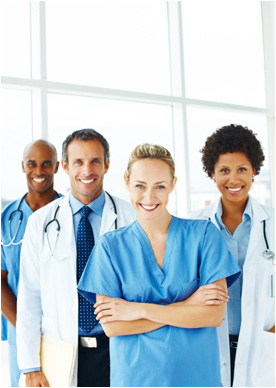 Race
Color
Religion
Gender
National Origin
Age
Disability or any other protected class member under federal, state & local statutes
Veteran or uniform service member status
SaraPath is pleased to offer a diverse work environment. Our physicians, technicians and support staff work together to foster an atmosphere of cooperation, appreciation and open communication.
SaraPath Diagnostics® is a smoke free facility.