SaraPath's Facility in Sarasota, Florida

SaraPath Diagnostics® is an independent, physician-owned group offering advanced diagnostic pathology and specialty laboratory services. For over 40 years, SaraPath has worked with clinicians to advance patient care and to optimize treatment and recovery. Backed by more than 80 experienced technical & support staff, SaraPath pathologists provide clients with timely and accurate diagnoses, and customized, integrated pathology solutions.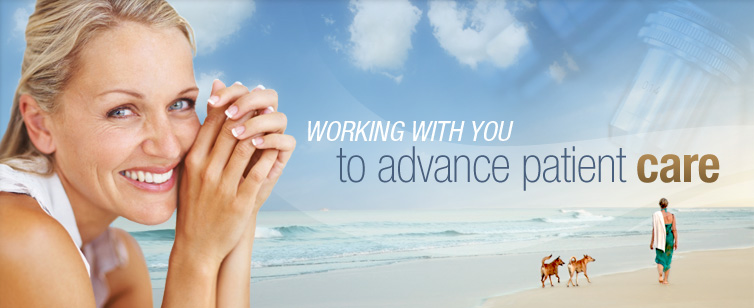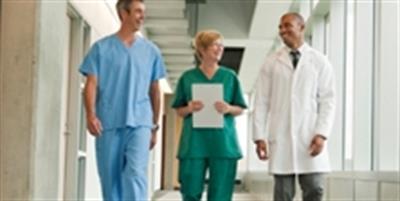 SaraPath Diagnostics® provides a wide range of anatomic pathology services.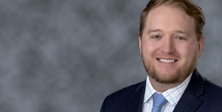 SaraPath Diagnostics® physicians are board-certified specialists in pathology with wide experience and training...