Consult / Second Opinion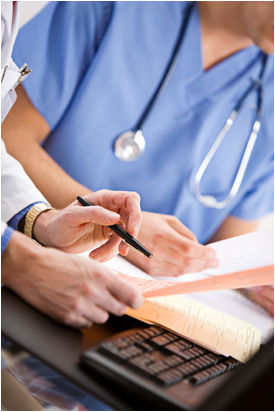 We understand there are situations when you or your healthcare provider may wish to send your pathology specimens to another healthcare provider for additional testing or a second opinion. To request that SaraPath send your specimen(s) to another healthcare provider, please complete SaraPath's Medical Request for Consult Form or contact us to obtain a request form.

Medical Request For Consult Form Instructions:
Please complete all sections of the Medical Request For Consult form, except for the medical specimens and records release section, which will be completed by SaraPath Diagnostics®. The physician or physician's representative should sign the form to authorize the release of the patient's medical records. After completing the form, please print, sign, and fax it to our Medical Records Coordinator at 941.362.8944.
If you have questions please call 941.362.8900 or toll free at 877.362.9144.

Billing and Payment:
Some insurance plans may or may not cover consult services and may require preauthorization, therefore patients should verify coverage with their insurance plan in advance.
Release of Patient Specimens and Test Results:
For more information, please click
here
.